Doctor Fighting Coronavirus in Spain Becomes Mr. Gay World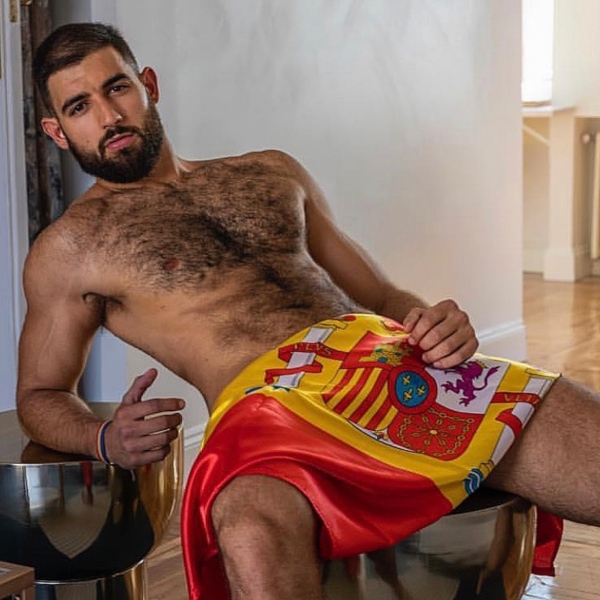 For the first time in the history of Mr. Gay World, an annual international competition for gay men could not take place due to the COVID-19 pandemic. Therefore the selected delegates are still eligible to compete for the title of Mister Gay World 2020 when the pandemic lessens. In the meantime, with the reign of Janjep Carlos concluded, and while the election of a new winner is not possible, Spanish doctor Francisco José Alvarado who was First Runner Up in 2019 steps on to the title.
The 30-year-old doctor who lives in Madrid is battling on the front lines of the coronavirus epidemic and takes over the title – weeks after recovering from Covid-19 himself.