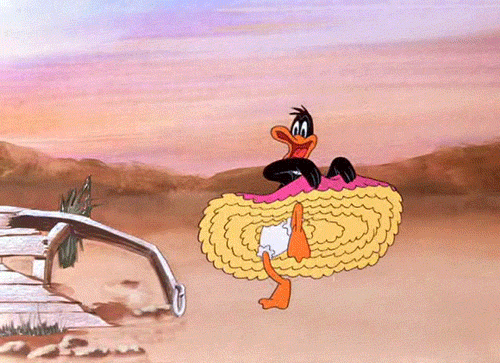 Via the Austin Statesman:
Hundreds of people have signed up to protest outside the Texas governor's mansion on Thursday against bills that they say threaten the rights of gay, lesbian, bisexual and transgender people. Their resistance of choice? Dancing.

The mansion is "a Greek revival building and is the oldest continuously occupied home in Austin," said Jeremy von Stilb, an organizer of Thursday's event called Queer Dance Freakout at the Governor's Mansion. "It's such a shame it's been misused for so many years so turning it into a gay bar for a night seems like a proper use of this gorgeous architecture."

As of Tuesday morning, almost 650 people had said on Facebook that they plan to attend the dance party, which will be held 6-9 p.m. on the east side of Gov. Greg Abbott's home, 1010 Colorado St. Von Stilb said that a similar event held outside of Vice President Mike Pence's home in Washington, D.C., on Jan. 18 inspired organizers to create their own in Texas.
Personally I am not really a huge fan of the "Dance Party Protest" thing. Its just not really a "mind changing" statement in my own humble opinion.  But at least it gets the younguns' out from whining behind their computers and actually doing something for a change.